Alle Seminare sind Live online und Live vor Ort!

Auf alle Live-online-Seminare gibt es 25% do-it-now-Rabatt.
Mit modernster Kamera und Ton-Technik. Einzigartig!
Sie können später kostenlos das gleiche Seminar vor Ort besuchen. Geben Sie bei der Buchung den
Rabatt Code "25% do-it-now" ein.
25% do-it-now- Rabatt
The Munich academy of marketing is one of the leading providers of marketing training, marketing seminars, and continuing marketing education programs in Munich, Ulm, Cologne, and Hamburg. International training sessions are offered in New York, Cape Town, Shanghai, Saigon, and Tokyo.
Top Partner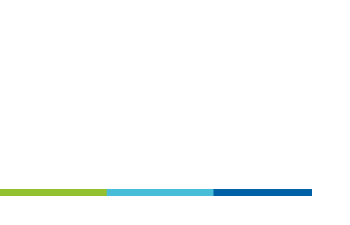 Top Kunden
Top-Performance

Training since 1996
More than 20,000 clients
Real-life case studies
Small groups
Guaranteed training
Top experts from leading companies
Lernen an einer der bekanntesten Marketing Akademien Deutschlands
Das Weiterbildungs-Studium zum MBA
Mit Zertifikat der Allensbach Hochschule
Online teilnehmen
Einzigartig! Alle Seminare und Weiterbildungen werden Live-Vor-Ort und gleichzeitig Live-Online durchgeführt.
Alle Infos auf einen Blick
Alle Infos auf einen Blick mit dem MMA Newsletter! Sie wollen dabei sein?
Einfach die Mail-Adresse eintragen und Newsletter abonnieren! Viel Spaß!