Revolution oder Evolution?

Das gesamt MMA-Programm bieten wir als Inhouse-Schulung direkt in ihrem Unternehmen an.
The Munich academy of marketing is one of the leading providers of marketing training, marketing seminars, and continuing marketing education programs in Munich, Ulm, Cologne, and Hamburg. International training sessions are offered in New York, Cape Town, Shanghai, Saigon, and Tokyo.
Top Partner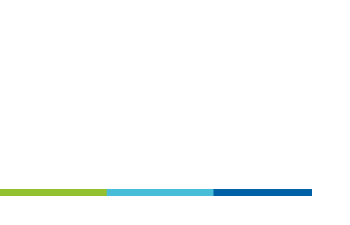 Top Kunden
Lernen an einer der bekanntesten Marketing Akademien Deutschlands
Das Weiterbildungs-Studium zum MBA
Mit Zertifikat der Allensbach Hochschule
Online teilnehmen
Einzigartig! Alle Seminare und Weiterbildungen werden Live-Vor-Ort und gleichzeitig Live-Online durchgeführt.
Alle Infos auf einen Blick
Alle Infos auf einen Blick mit dem MMA Newsletter! Sie wollen dabei sein?
Einfach die Mail-Adresse eintragen und Newsletter abonnieren! Viel Spaß!